Scan, Plug, Charge, and Go
Charging your EV has become easier than ever. All you need is your mobile phone!
For new EV users, please download CEM APP and create a CEM eService account. Click here to view the details.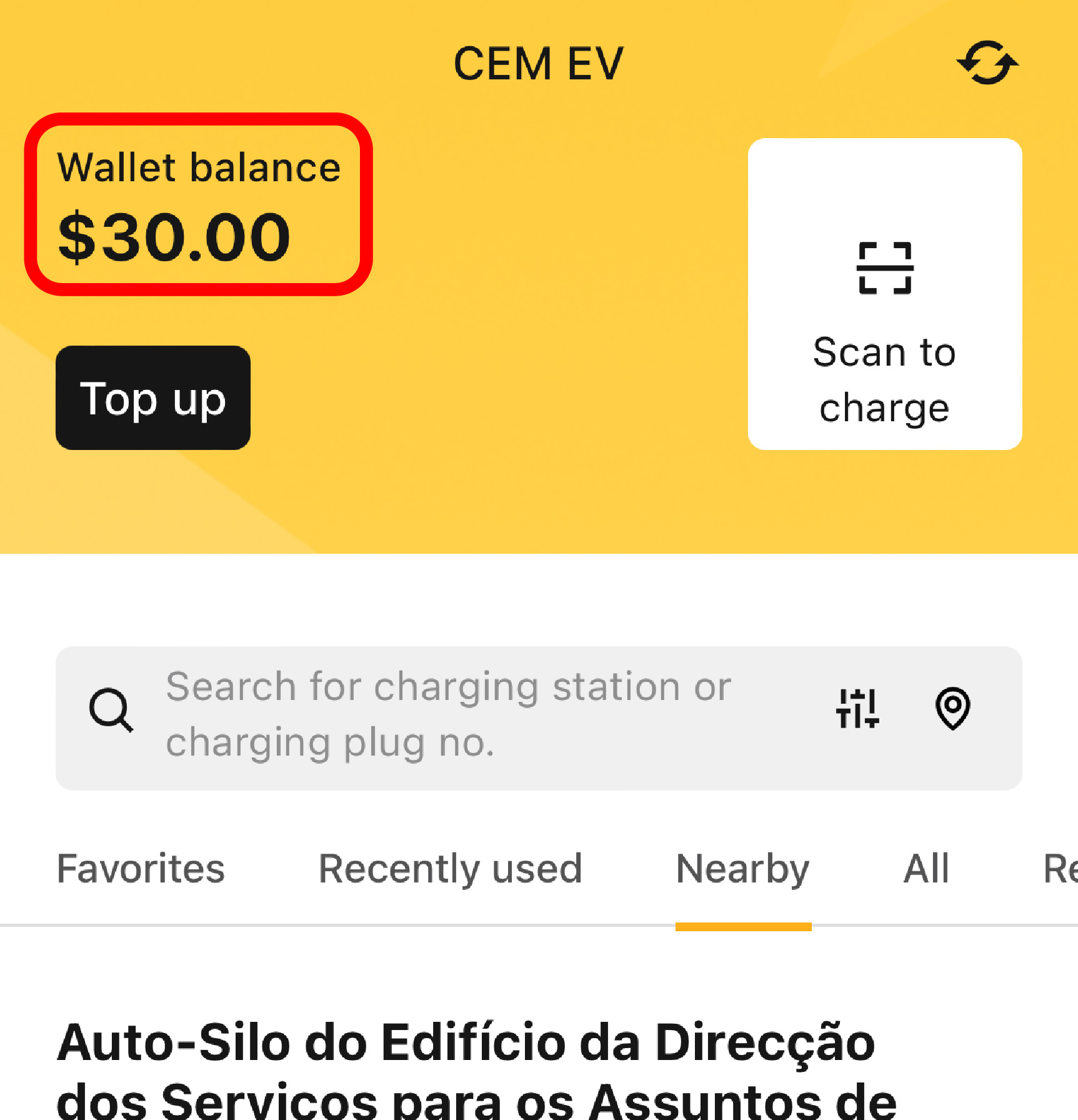 Step 1
Check wallet balance

It is suggested to pay by wallet. Please make sure that the wallet has a minimum balance of MOP30, otherwise top up before charging. You can also choose to make one-time payment by credit card.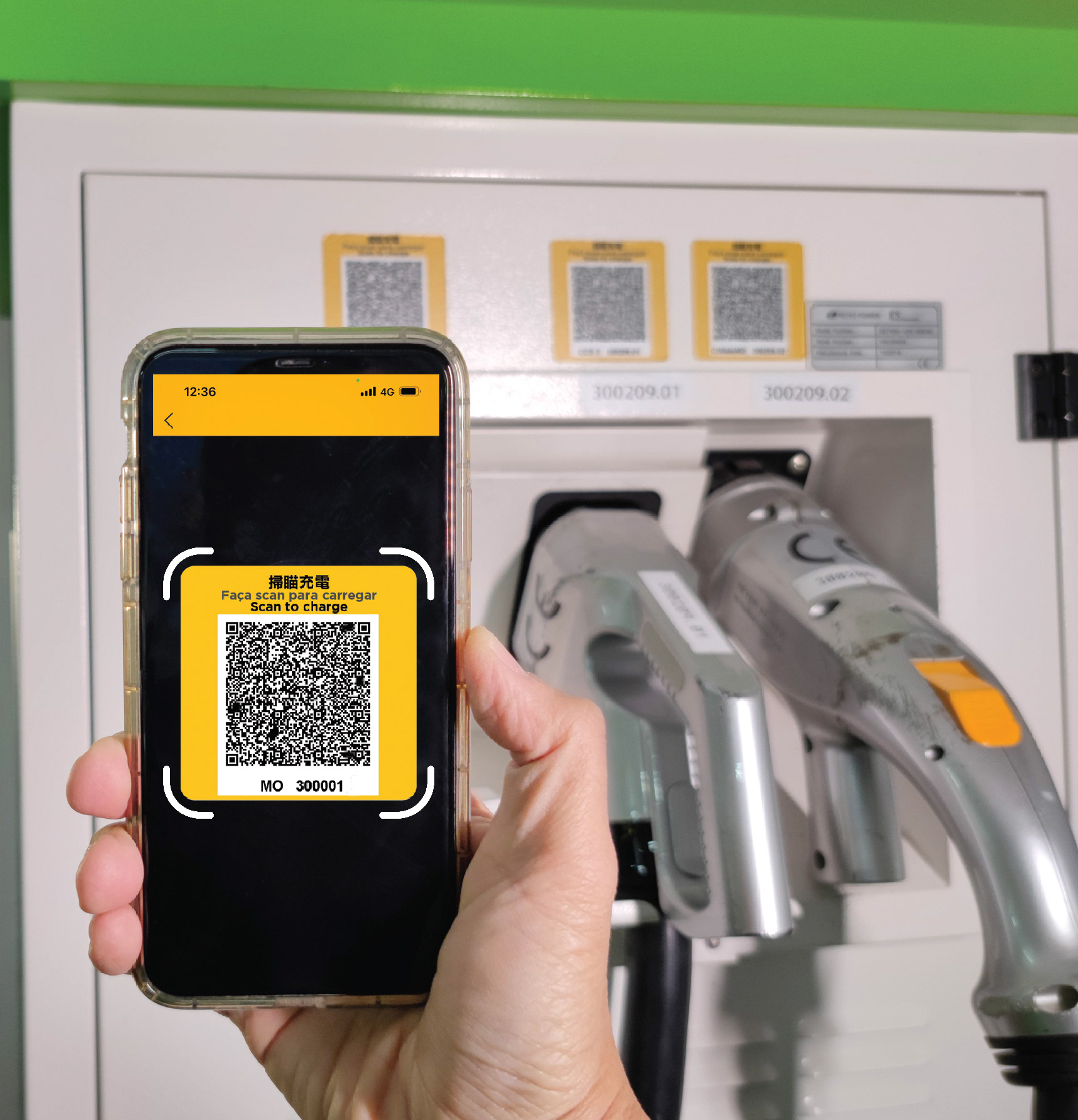 Step 2
Scan to charge

Click "Scan to charge" on the upper right in CEM APP and scan the QR code on the selected charging plug. Confirm charging info, then choose payment method.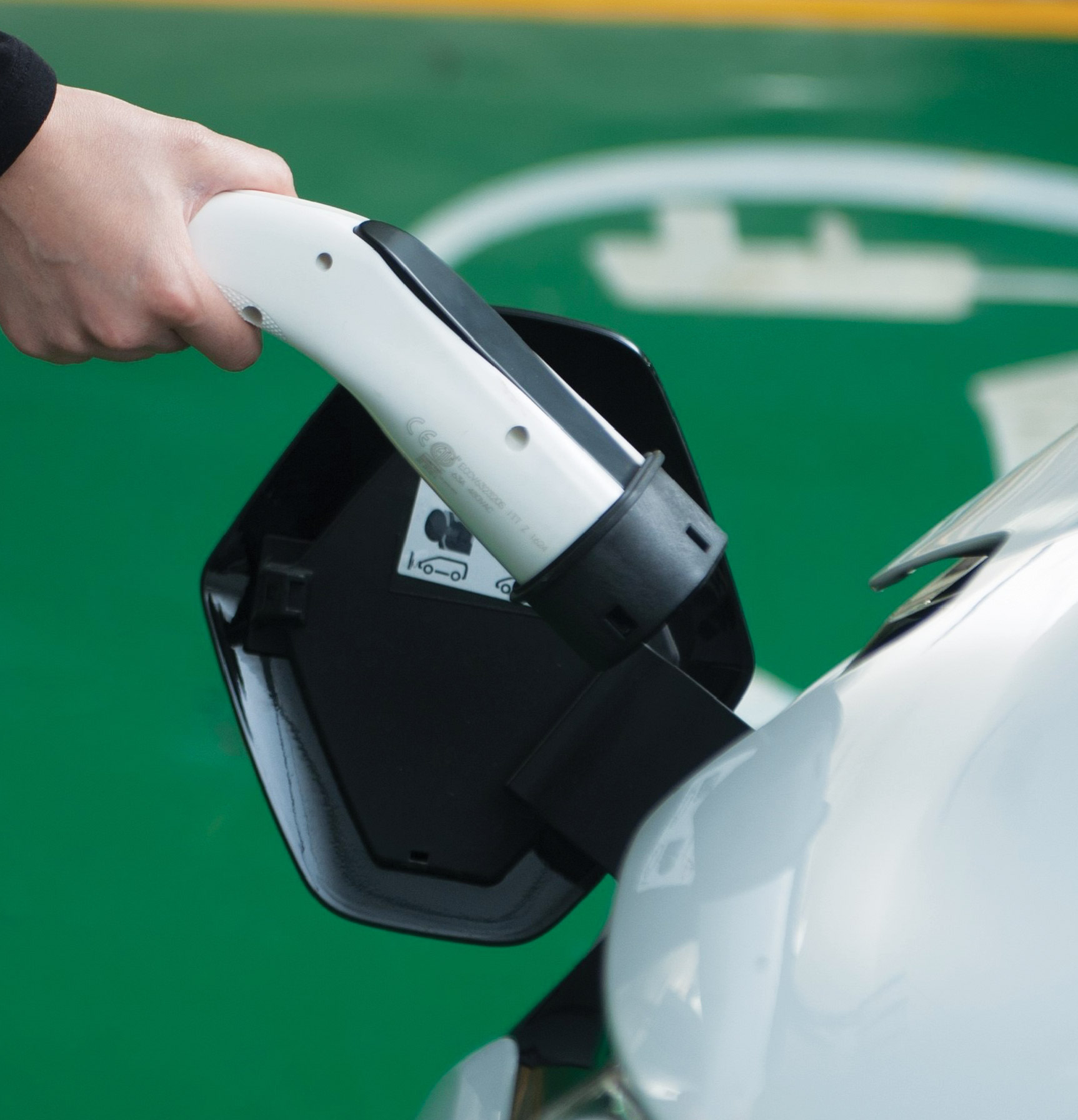 Step 3
Connect EV & start charging

Connect the selected charging plug to your EV, click "Start Charging" in the App.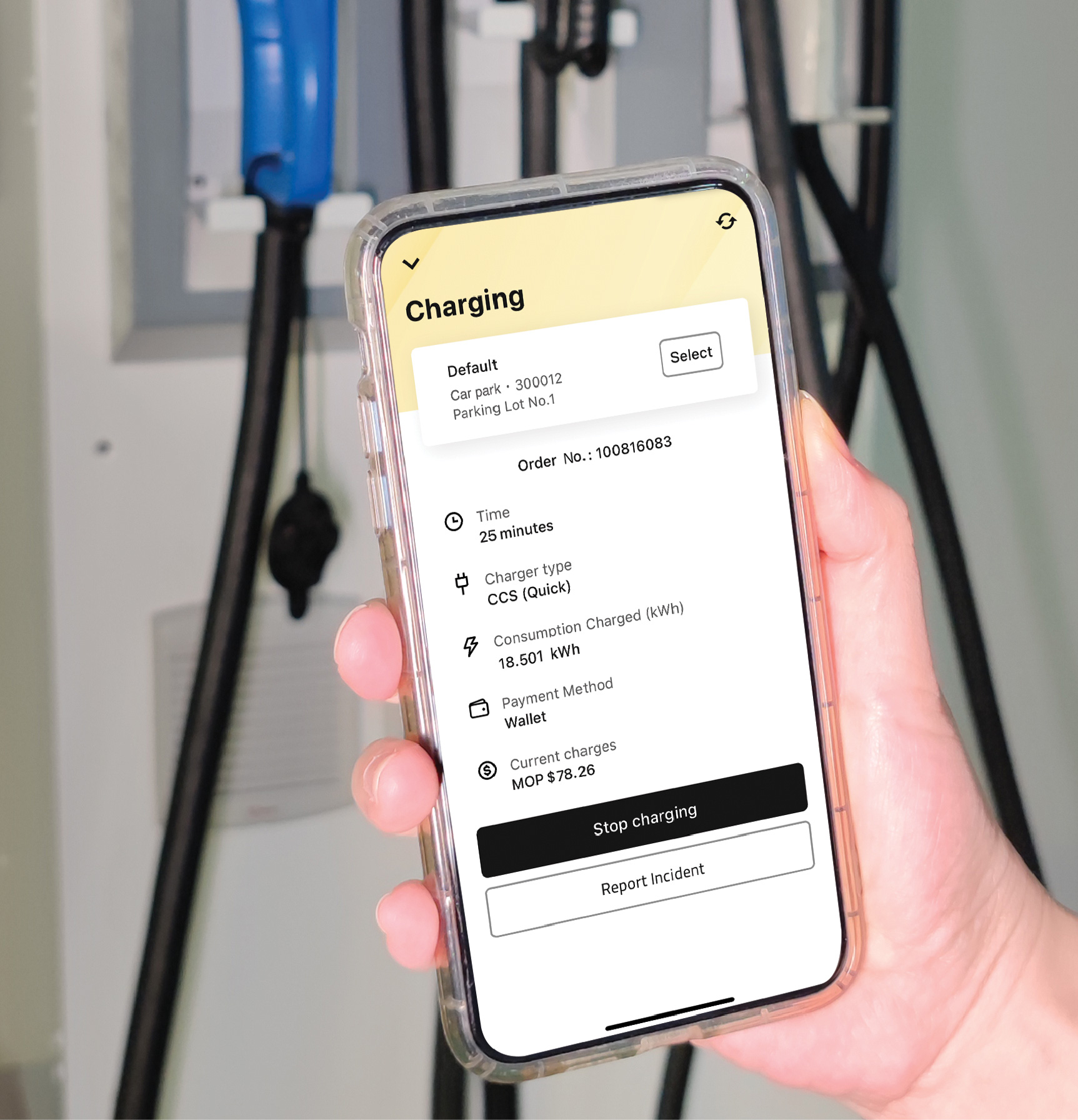 Step 4
Stop charging

Click "Charging"
at the bottom of CEM APP,
then click "Stop charging" to end
charging service
and check charging record.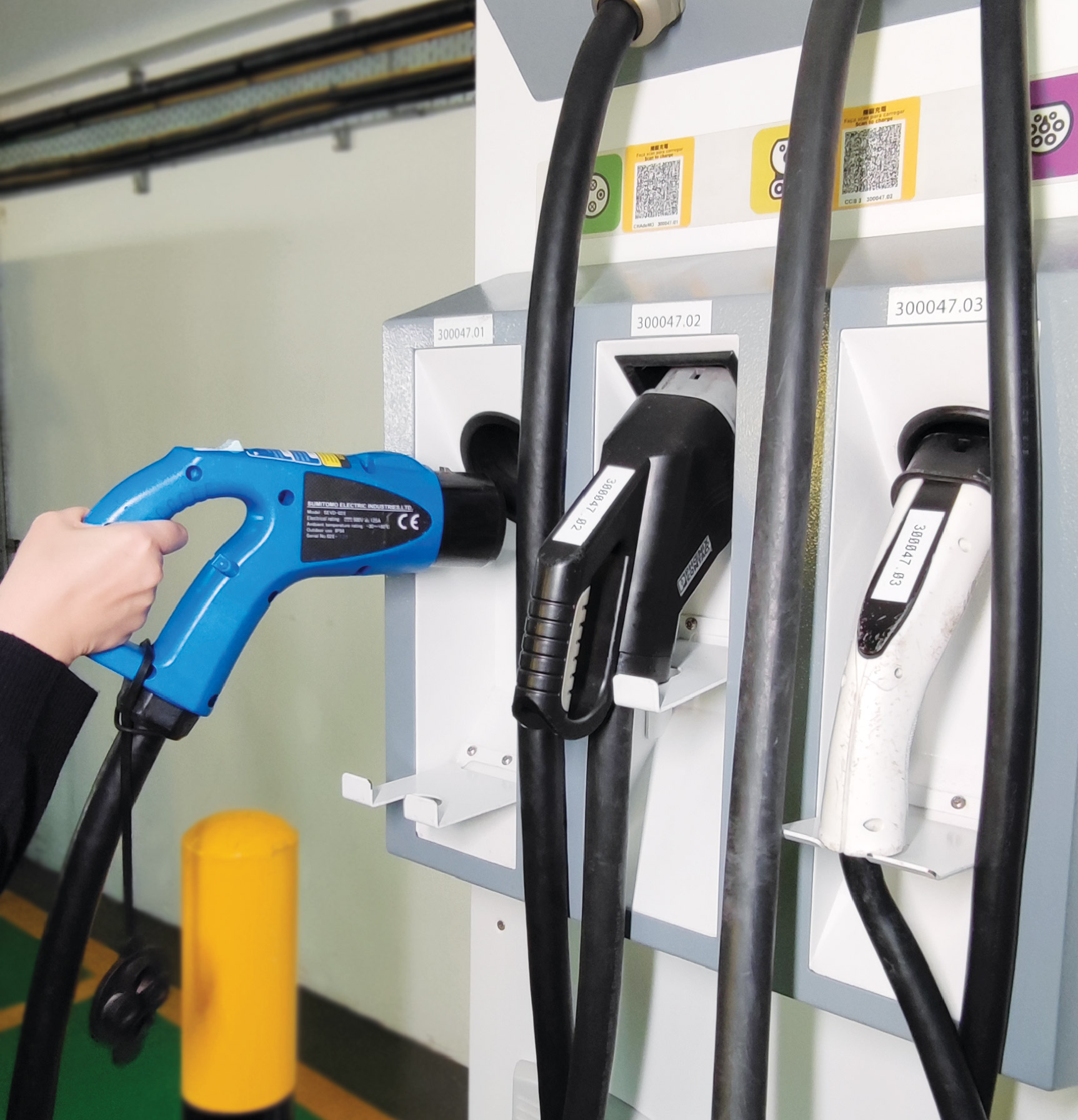 Step 5
Unplug
the
charging plug

Unplug the charging plug from your EV
and
put it back to the charger carefully.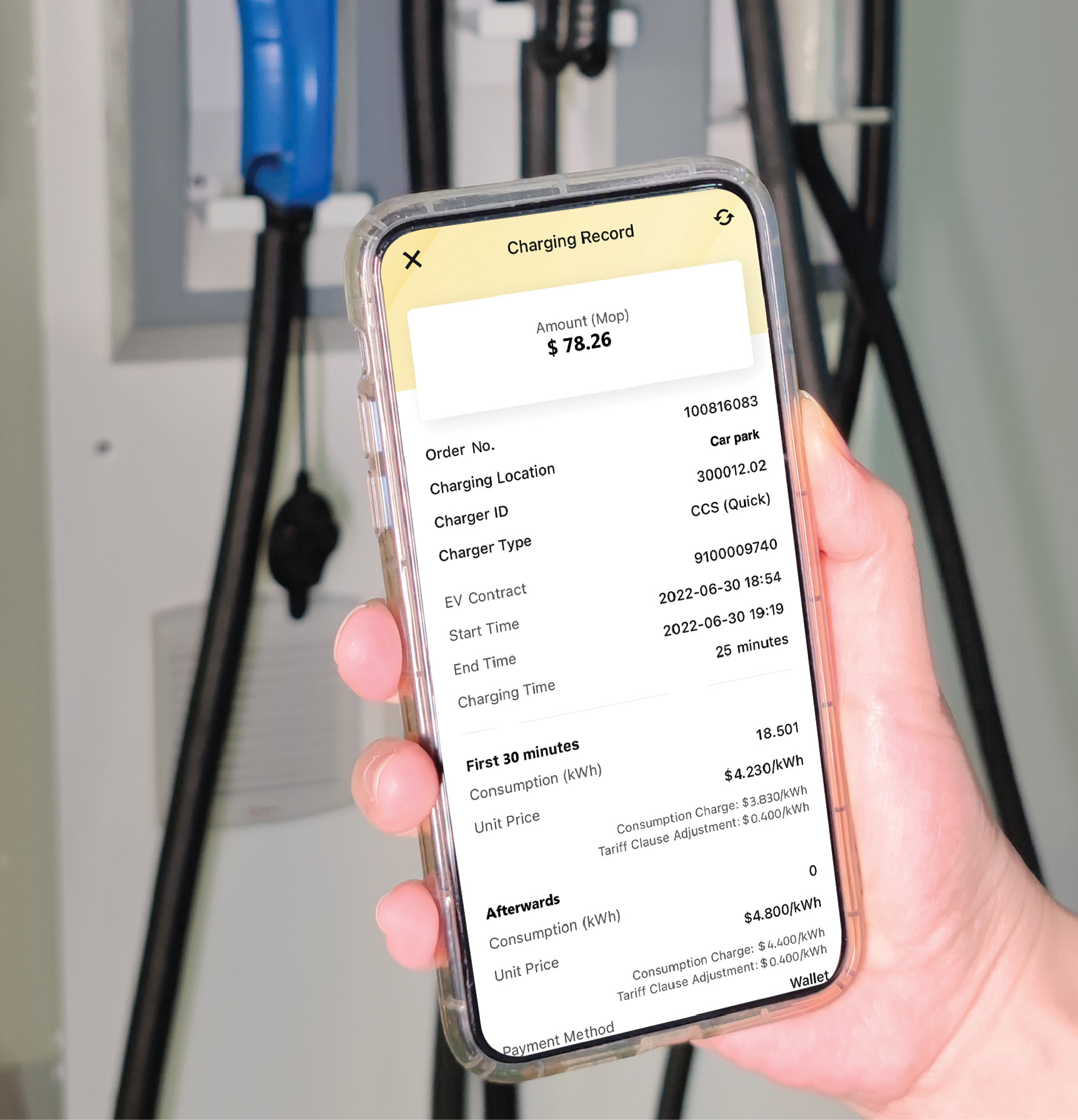 Step 6
Check transaction record

If the payment was settled by wallet, the balance will be deducted automatically.  Transaction record can be checked in "My Account".
Types of Charging Stations
Currently we have 8 types of charging stations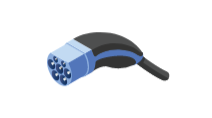 IEC 62169 Type2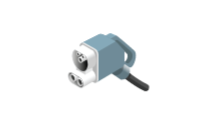 CCS2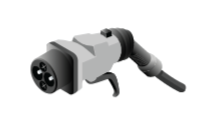 CHAdeMO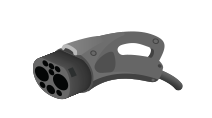 GB/T DC

GB/T AC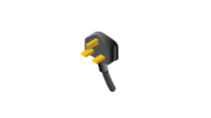 BS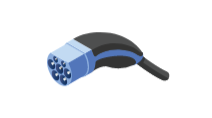 IEC 62169 Type2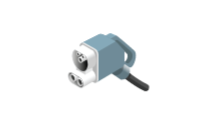 CCS2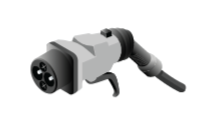 CHAdeMO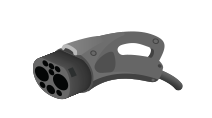 GB/T DC

GB/T AC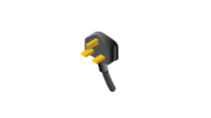 BS