Scan, Plug, Charge, and Go
harging your EV has become easier than ever. All you need is your mobile phone!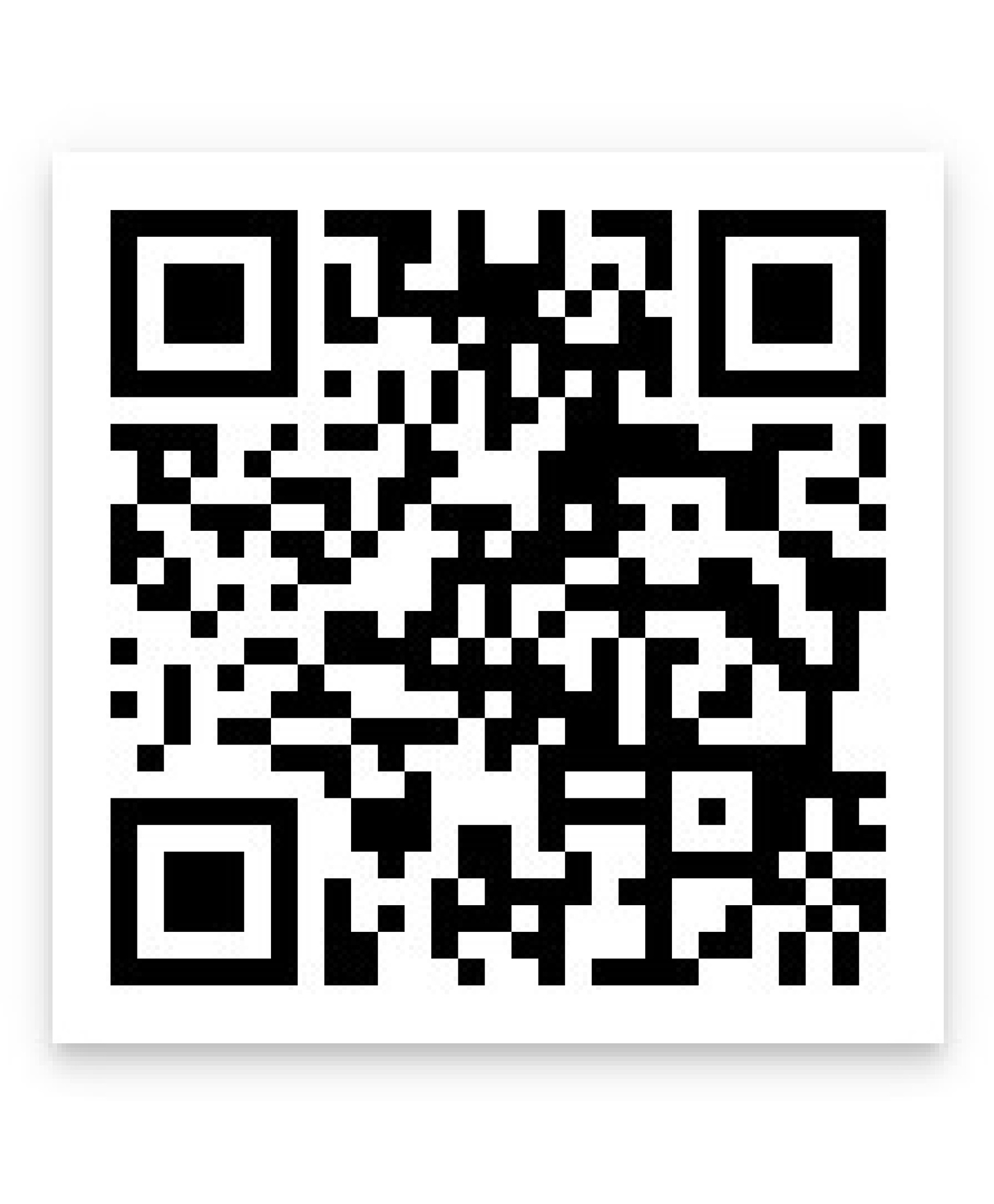 Scan QR Code
Scan and download the latest version of CEM eService APP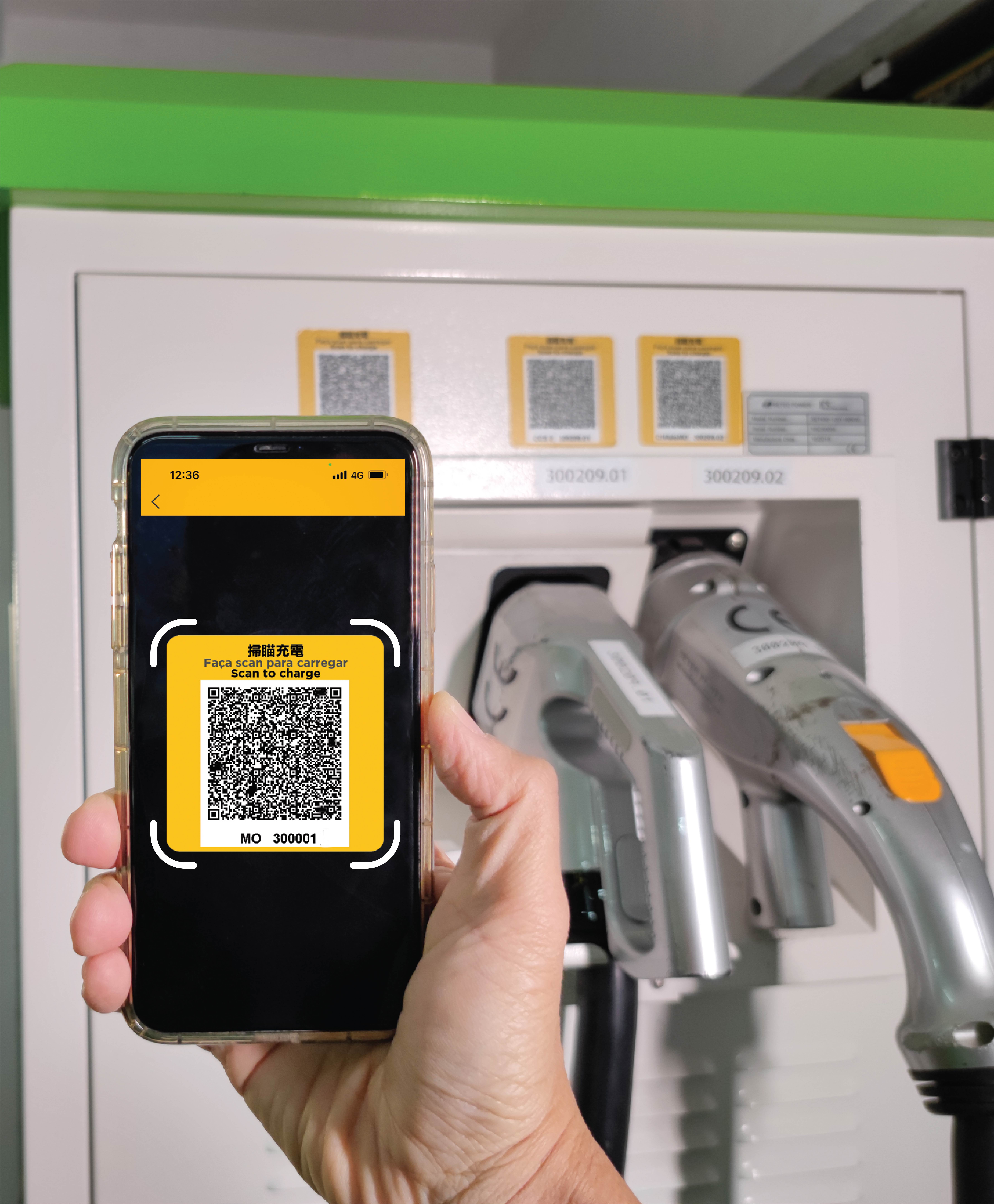 Step 1
Scan to Charge: To start charging with CEM e-Service App.  Scan your selected charging plug QR code with scanner at upper right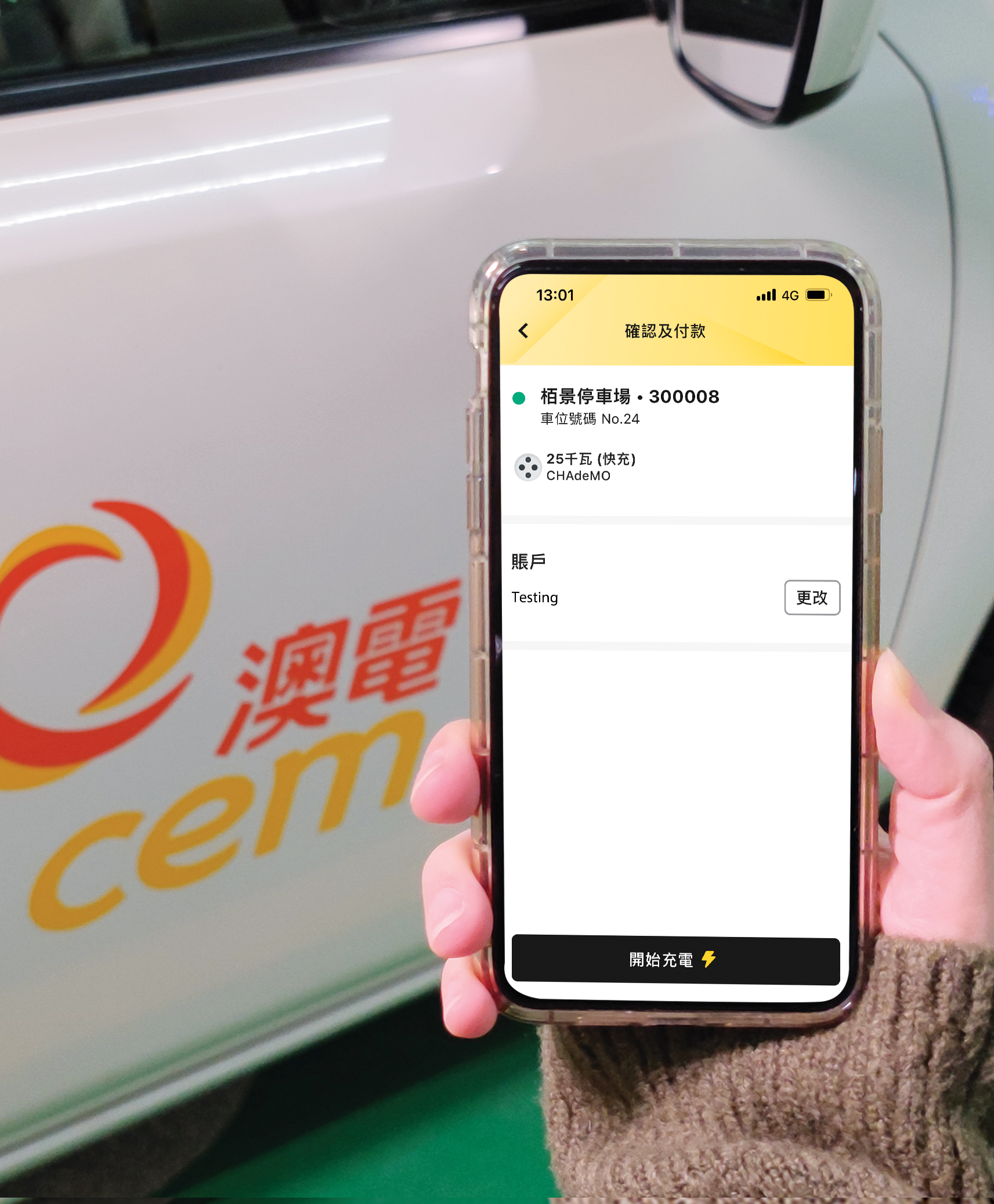 Step 2
Confirm Charging Info: Confirm charging info. & charging account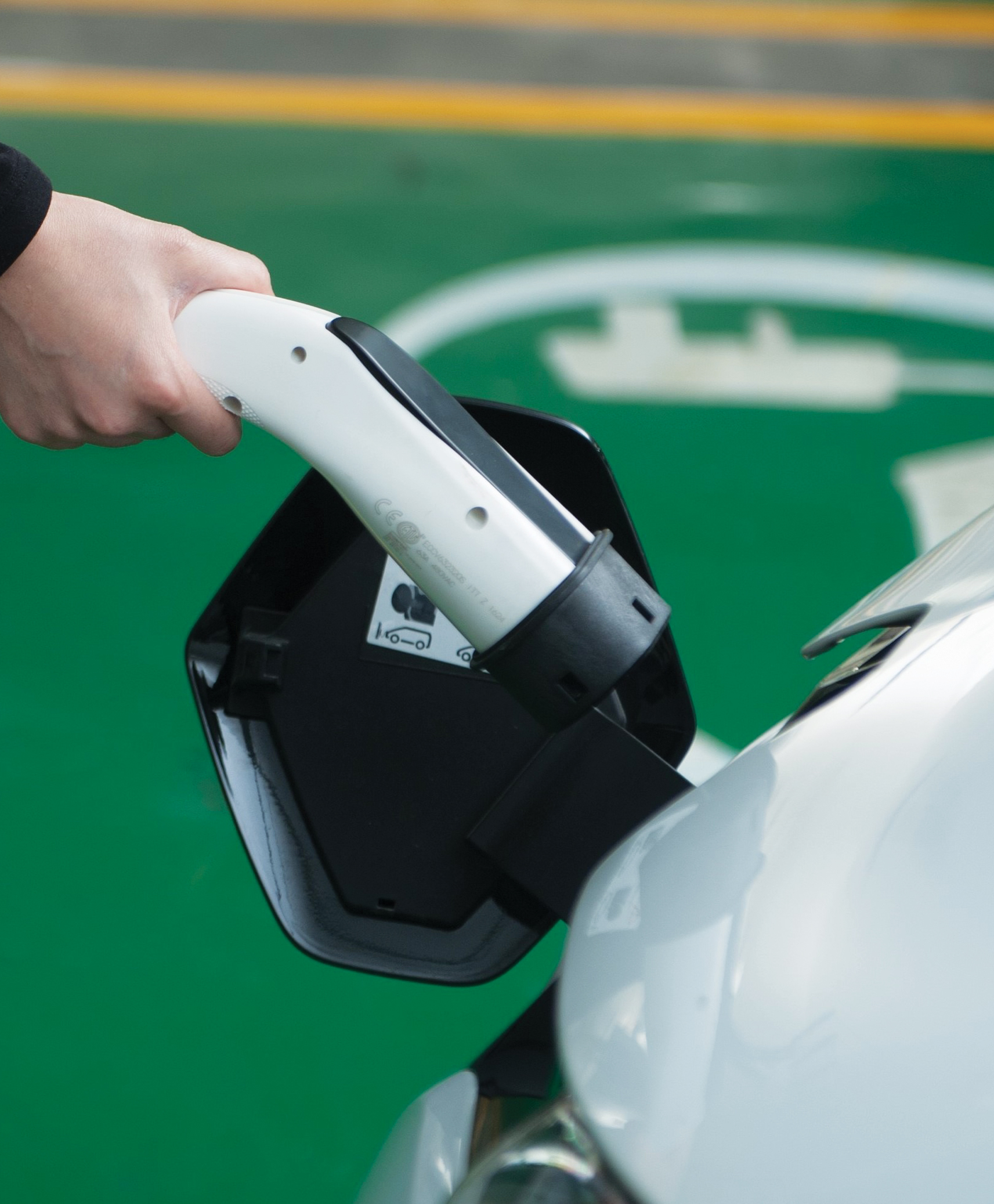 Step 3
Connect & Start Charging: Connect the charging plug into your EV, click "Start Charging" on App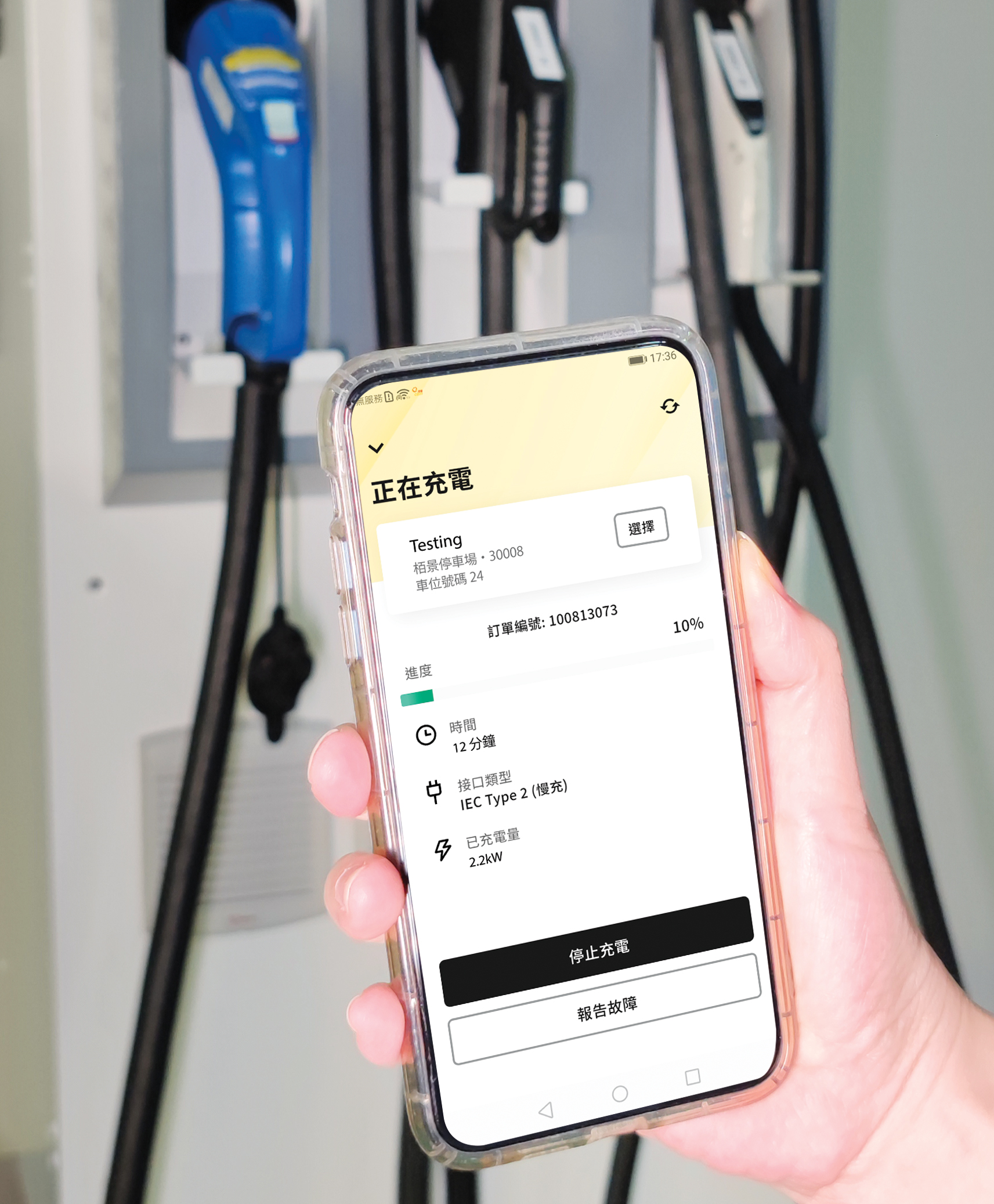 Step 4
Stop Charging: Select the moving charging record , click "Stop Charging" & check related charging info.
Step 5
Unplug: Unplug the charging plug from your EV & put it back to the charger carefully
Types of Charging Stations
Currently we have 5 types of charging stations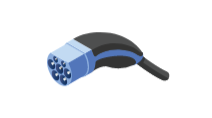 IEC 62169 Type2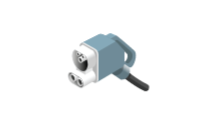 CCS2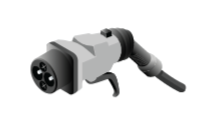 CHAdeMO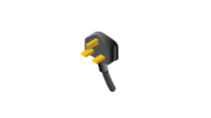 BS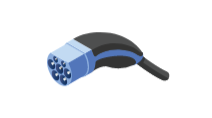 IEC 62169 Type2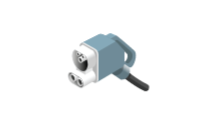 CCS2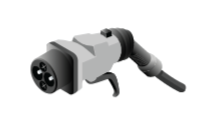 CHAdeMO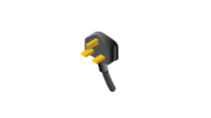 BS